Donate today and help us make this a national story!
We are committed to finish the mission, one nation, under God, undivided with liberty and justice for all.
Your donation will help our 501c3 nonprofit efforts
www.teamchildren.org
I have spent most of my adult life working on completing the mission of over 58,000 men. A few women gave their lives for the hundreds of thousands that have given up their limbs and wellbeing physically and mentally. For their silent suffering, many of us carry around returning to a nation hostile to Vietnam Vets.
As a decorated Vietnam war veteran and author of this booklet "The First African American to be awarded The Medal of Honor in The Vietnam War". This ebook details the act of bravery BEYOND the CALL OF DUTY Milton Olive, only the eighth African American to receive this award did that day by jumping on a hand grenade and blowing his guts out saving the lives of four other platoon members.
After not talking about Vietnam for over 25 years I found and reached out to Olive's father and stepmother in Chicago. I shared verbally most of what is in this booklet and promised them I would make this a national story. They gave me their blessings.
This booklet is more than about Olive, it is about the impact on his father and stepmother, it's about the impact his life and death have made on me since that day and my pledge to myself when we put his body down to carry forward his and all of my squad's heroic stories. It's about the impact this story can have on everyone.
As Olive was lying face down with his guts literally hanging out of his body in a pool of blood. Ken Grimes and I put his guts back in his body, rolled him onto a poncho, and carried his body out of the jungle. Neither one of us can remember if there were anyone else helping to carry him to the evacuation helicopters.
So far this website cost $3,000 the design of the booklet, $1600, the printing of the first 1000 copies, $1000. Contribute today $10 or more. To help fund telling this story worldwide and to expand and deepen the impact of our 501(c)(3) www.teamchildren.org.
Grab your copy by downloading it here.
Call us about bulk sales.
Call us about becoming a corporate sponsor.
Call me about paid speaking engagements.
Robert Toporek 484-744-1868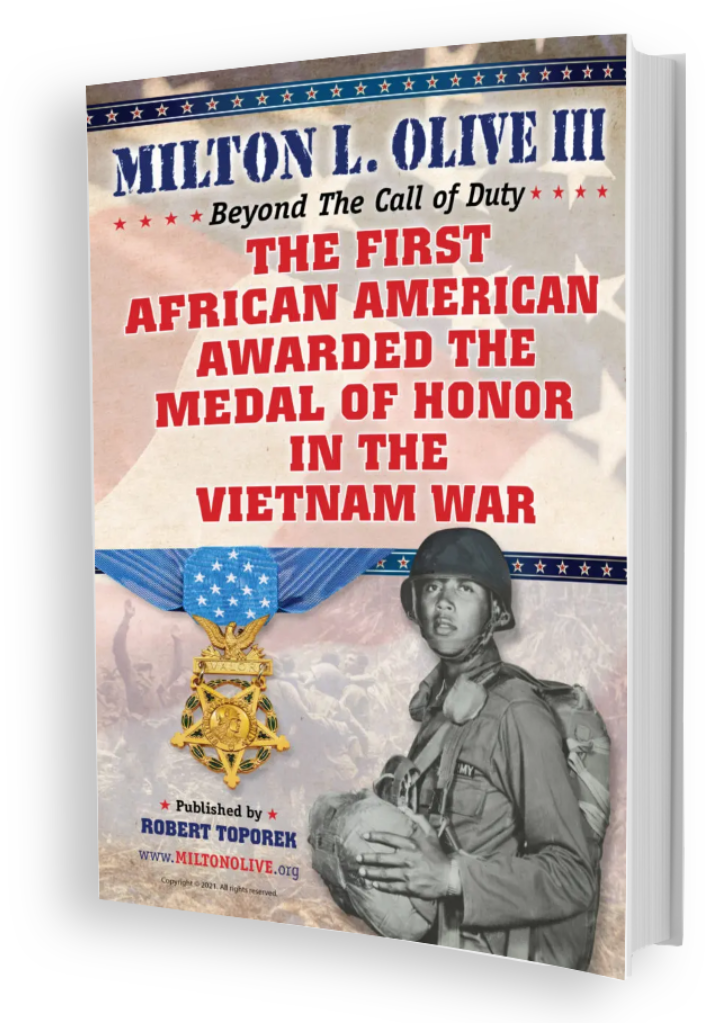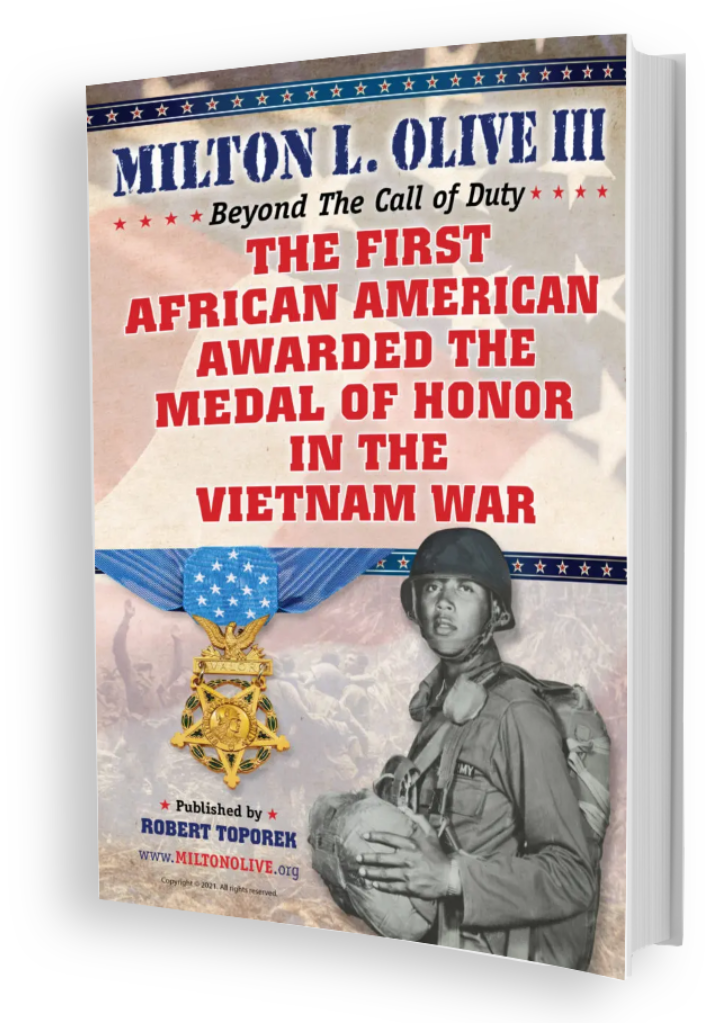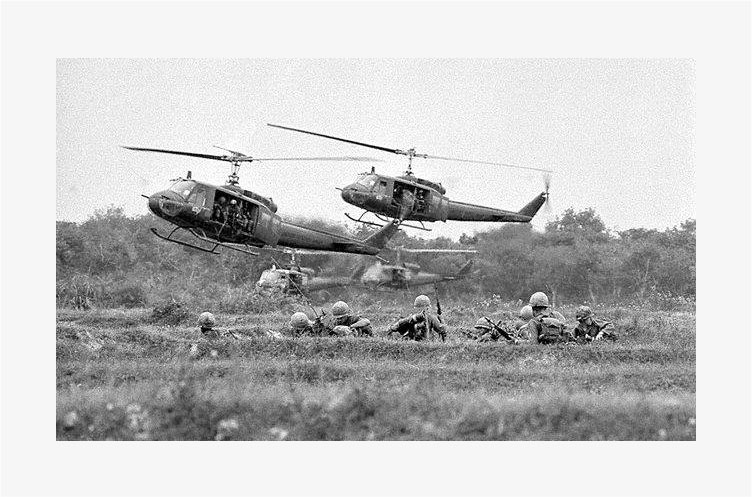 If as Sherman once said war is Hell, the Vietnam War was Hell on steroids. 
Grab your copy by downloading it here. You can also buy it from Amazon.
The ebook is not just Olive's story. It is designed to encourage you to go beyond the call of duty and make a difference in someone else's life.
As this is a noble cause, I urge you on behalf of our nonprofit organization to make a small donation of $10.00 here.
You can also use PayPal or a debit/credit card.
Your $10 or more contribution to our 501c3 nonprofit will help us make this a national story. Please help us with this mission.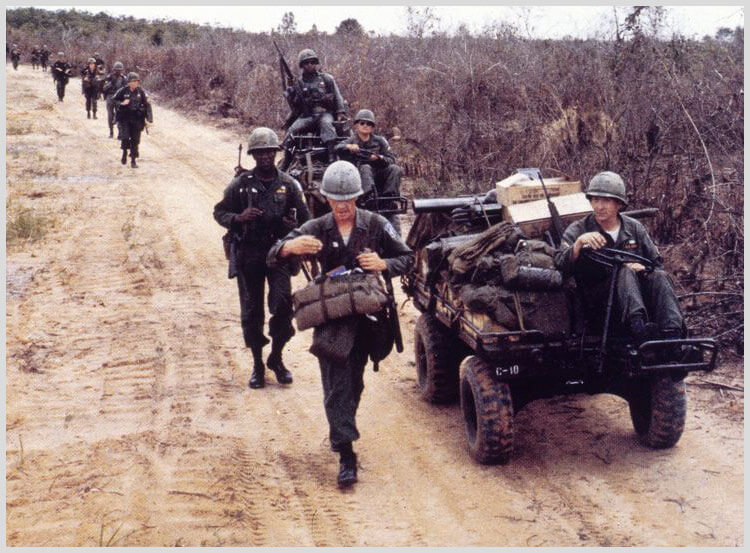 To Find Out More About Rolfing® by Robert Toporek
To Find Out More About Hands-on-parenting
To Find Out More About Teamchildren